MY WORK
The gallery below contains both videos, projects, images and artwork that I've done throughout the years.
AD ANIMATICS
GOBOAT APPLICATION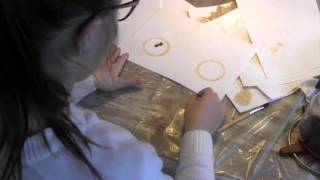 COFFEESHIP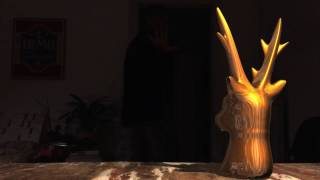 3D ANIMATICS
WODS-ONLINE
DRAWINGS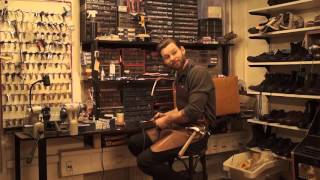 HÆLEBAREN CHRISTIANSHAVN
CHEF'S TABLE DK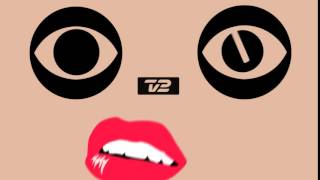 ZULU REKLAME
GOBOAT APPLICATION

This application-interface was made in collaboration with the danish company GoBoat. It was a university project.
Unfortunately this concept wasn't chosen by the company, even though they liked it.

COFFEESHIP

The video shows my design process, of a project I made for the company, CoffeeShip.

The project was made in collaboration with my talented friend @Ida, and for our finale exam we received the highest grade for our production. Both the website, design and video was part of our project.

3D ANIMATICS

This university project was about choosing an object in your home, and turn it into 3D. Furthermore, you had to make a 15 seconds video with sound and animations.

WODS-ONLINE

This webshop was made for the danish company; WODS. Which sells sports products for extreme motionists. Check out their website

here

HÆLEBAREN CHRISTIANSHAVN

This video was made in collaboration with Hælebaren, located at Christianshavn. This was a video-project, I made at the university; KEA (Københavns Erhvervsakademie).
Sadly the sound didn't turn out as planned, due to the different equiments used in the shots.

CHEF'S TABLE DK

This website was made for the company; Chef's Table DK. They specialize in quality food, and invites highly valued chefs for their events. Check out their website

here.

ZULU REKLAME

Videoen blevet lavet som kampagne-koncept for TV ZULU. Dette var mit bud på en sekvens. Videoen er lavet i After Effects og Adobe Premiere.
ABOUT ME
Hello Reader, I'm Sylvester from Denmark.
I'm currently 23 years old, and very engaged in design, coding, artwork and media technology. I'd like to believe, that in the future I will be working with different medias, in both a creative and technological way. Whether it is building websites, building new software, creating games, creating artwork or something similar.
I value my creative side highly, and love to combine it with the projects I do - both on university, on work and during my spare time.
At Aalborg University - Copenhagen, I'm current studying for a bachelor degree in Medialogy. It is my intention to work towards getting a Master degree in Medialogy aswell. Besides studying, I also work as a freelance website developer, and have made varius websites for different companies. 
MAIN QUALITIES
WEB DESIGN
I'm experienced in designing websites. Both from scracth, and using tools; like WordPress.
GAME DEVELOPMENT
Been coding and designing multiple games - mostly for university.
GRAPHIC DESIGN
I'm experienced in graphic design, and have been working professional with flyers, ads, newsletters and video-commercials.
ONLINE BRANDING
I've been working professionally with online branding and marketing for several years.
IMAGE PROCESSING
Fifth year of experience in Photoshop, Illustrator and InDesign.
CODING LANGUAGES
I'm experienced in various coding languages, such as; Java, HTML, CSS, C++, Processing.
CONTACT
If you would like to get in contact with me, you are very welcome to fill out the contact-form below.